» Garbage Collection & Disposal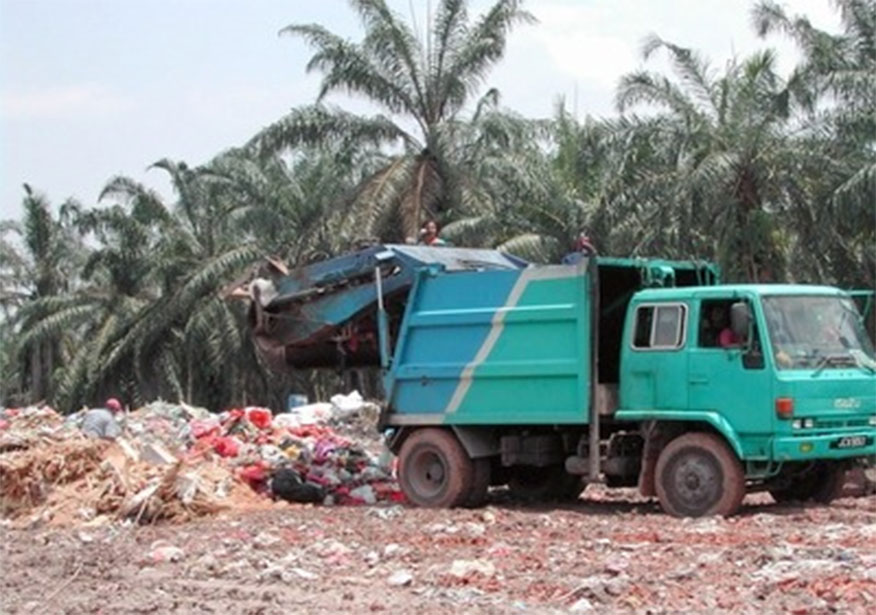 Garbage from your premises is collected by a team of experts, using a custom-built garbage collection truck. All garbage collected from your premises will be securely disposed off at a KCCA designated garbage disposal point.
More Services...
If you would like to know more about our services please contact us.